From my lens to your wall
Creating is fascinating. I love the process from having an idea, to creating something tangible. I used to only post my photo's online. For me, this was unfulfilling. I now create limited edition artworks to bring my photography to your home or office.
In this video I explain how I create my limited edition artworks. 
Check the store for currently available artworks.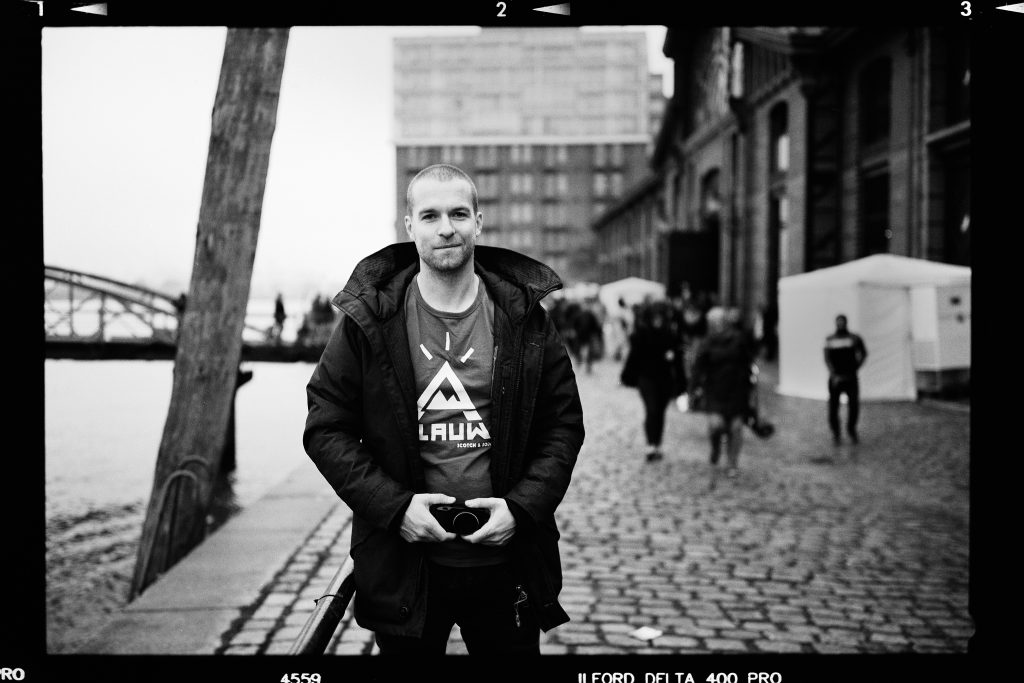 I search for light, composition and people. Sometimes I want to capture a story, other times I just wonder about the beauty of our world.
My multiple exposure photographs are printed on high-quality plexiglass. I create an industrial looking steel frame in the workshop that suits the story. This is where my creative idea becomes a unique artwork.
Some works come in a limited edition of three pieces, others are one of a kind. The frame you have on the wall is 100% unique, created with purpose and hard labour.