Welcome to my site! I will give you a quick introduction. My name is Niels, I am a Dutch police officer and photographer, YouTuber and brand ambassadeur at Ricoh. With my video's I try to educate, inform and entertain others about photography. Feel free to take a look around on this website and don't forget to subscribe to my YouTube channel!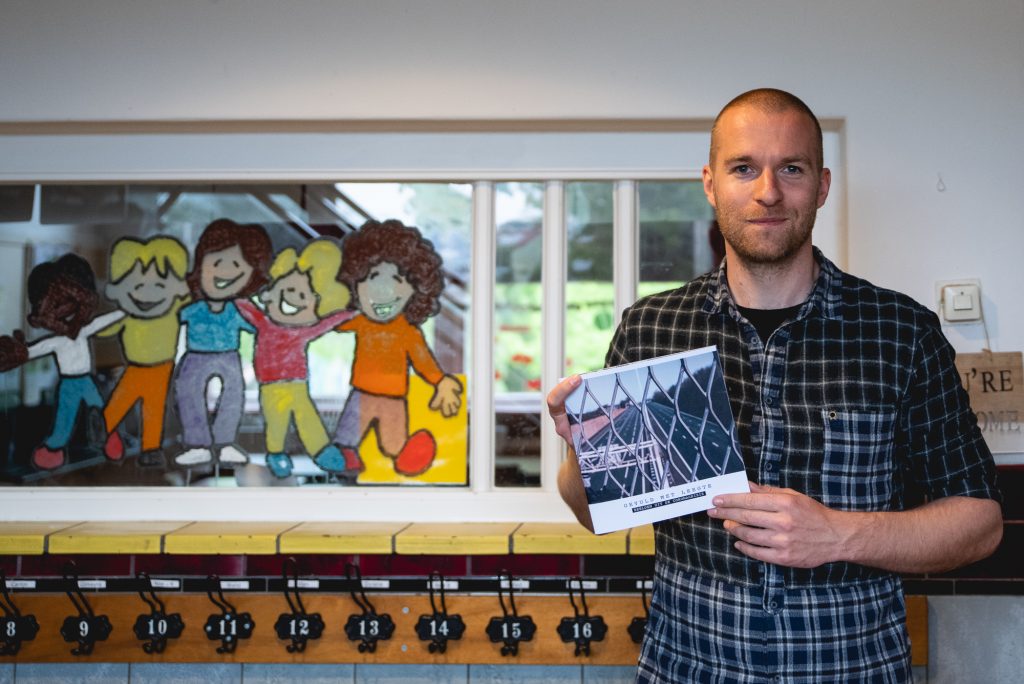 GEVUld met leegte
Mijn boek 'Gevuld met Leegte' is nu te koop.  Beelden van stilte worden in het boek aangevuld met een tijdlijn van bijzondere gebeurtenissen. Met dit boek koop een unieke herinnering aan een bizarre tijd en steun je een heel belangrijk fonds.
Bedankt voor je bijdrage!